FROM THE HEART
OF CALABRIA...
...A FAMILY TRADITION FOR OIL
About us

Find out about our history and our values
Produce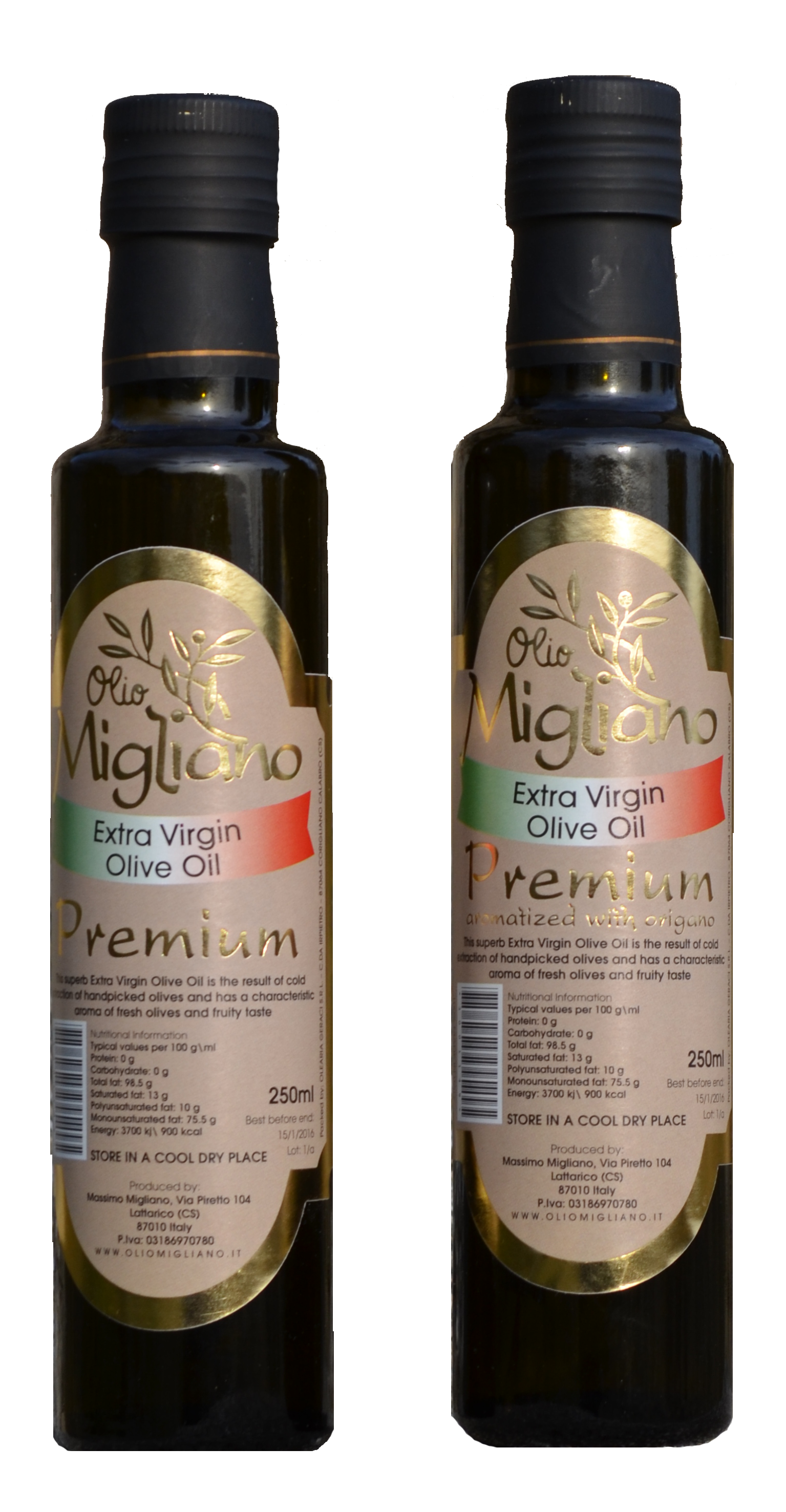 The entire range of products Migliano: extra virgin olive oil, olive oil, olive oil flavored with oregano.
We present the entire catalog.
Location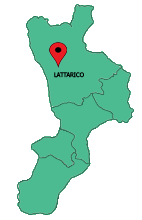 We are present in many supermarkets National, proud of our product and our work.